FITT 2 Cut Registration and Custom Macros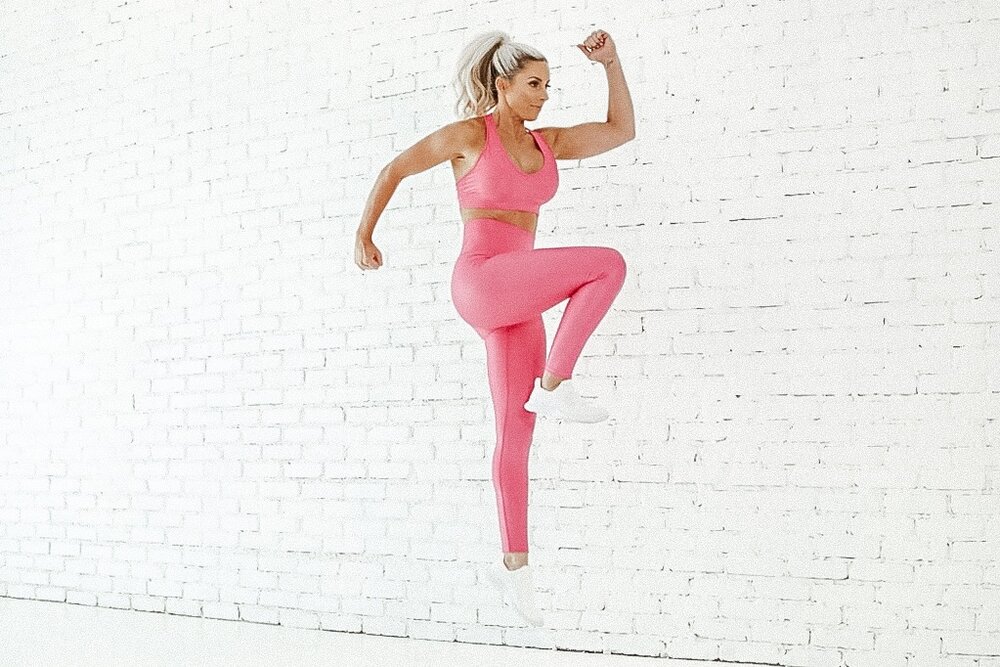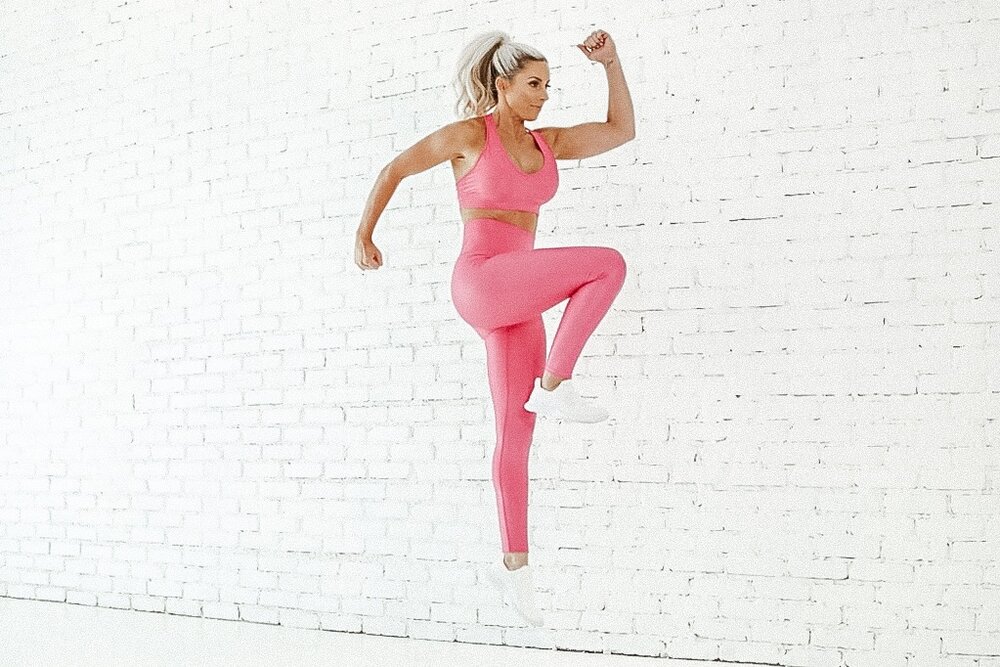 FITT 2 Cut Registration and Custom Macros
Custom Macro calculation specific for FITT 2 Cut results

Carb Cycling and Intermittent fasting program guide

Workouts, daily coaching, accountability group are NOT included unless you are enrolled as a FITT Cycle Member. Member Discount available through your membership portal.

No refunds available for this purchase
FITT 2 Cut 6 Week Challenge Starting September 30
The Challenge goes from Sept 30 to November 9.

If you choose to enroll in the FITT Cycle membership, you will see a button that says "JOIN FITT 2 CUT" to get your custom macros you MUST go through this link.

To be eligible to win you must take your before picture with a sign that states "FITT 2 CUT; Sept 30, 2019" as well as an after picture that states the date the picture was taken - Be sure to smile in BOTH!

Send your before picture to lindsay@lindsayrenefitness.com by October 1.

Send your transformation picture with a side by side of both pictures (first picture on the left, transformation on the right) no later than November 14

Included with your photos please submit a written OR video testimonial.

Winners will be announced the week of November 11.

Qualifications to win: Positivity and uplifting to other members of The FITT Cycle Community, participation in weekly challenges, tagging of @thefittcycle on instagram, macro check-ins via email or facebook community, physical and mental change via testimonial.

GRAND PRIZE

1 YEAR FREE MEMBERSHIP TO THE FITT CYCLE + $200 GIFT CARD OF YOUR CHOICE

Second Place

6 MONTH FREE MEMBERSHIP TO THE FITT CYCLE + $100 GIFT CARD OF CHOICE

Third Place

3 MONTH FREE MEMBERSHIP TO THE FITT CYCLE + $50 GIFT CARD OF CHOICE
FITT 2 CUT vs The FITT Cycle
(The FITT 2 CUT is only offered 3 times a year)
The FITT Cycle structure is designed to be a sustainable lifestyle, while the FITT 2 CUT is a more aggressive approach to fat loss and meant to only be utilized 3-4 times a year or for special occasions and utilizes customized CUT macros.

The FITT 2 CUT will include the core strategies of The FITT Cycle, but taking it up a notch as well as receiving specific and customized macros.

The FITT 2 CUT workouts will change weekly

There are weekly wellness challenges/prizes included with the FITT 2 Cut designed to keep you on your toes and progressing

The last week of the FITT 2 CUT includes a detox week

Lindsay will do a Live Q and A on September 30 at 7 PM CST to kick start the challenge and answer any last pressing questions you may have!